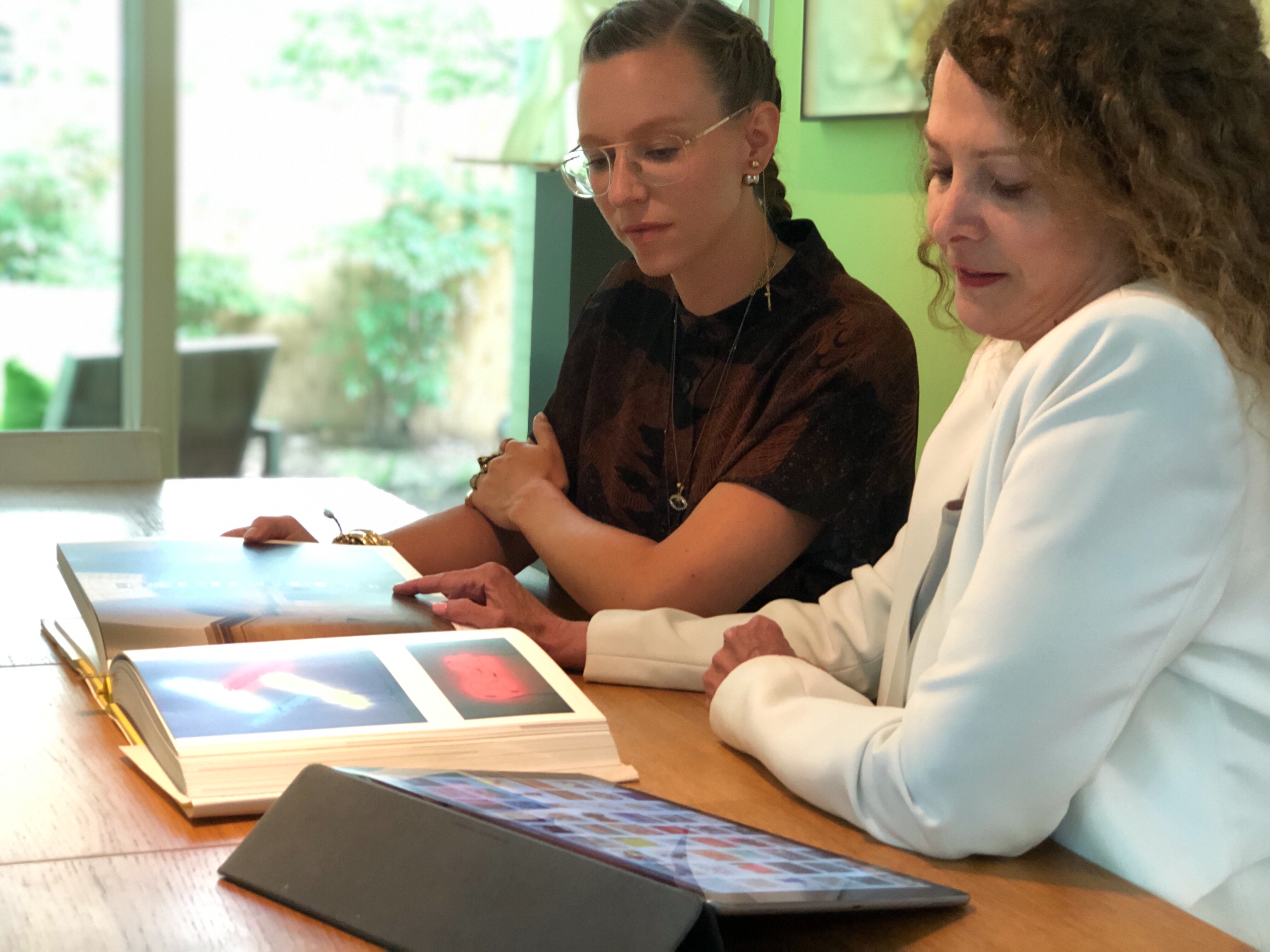 CNAA works closely with clients to help inform and deepen their knowledge and appreciation of fine art. Each new client receives an initial consultation to help define personal interests and aesthetics, and to establish goals for collecting. After careful research, clients will receive a fully customized look book, where the client will view a large image library of art selected for him or her to further hone in on their final selections.
Over the course of 25 years in the art world, Numark has been recognized for introducing new, exciting voices to the most seasoned collectors. Her clients are advised on acquisitions based on their current collection and future goals, and have the opportunity to discuss collection management.
CNAA clients may also have the opportunity to travel with CNAA to galleries, museums, and art fairs around the world in pursuit of art. CNAA travels to art galleries, museums, auction houses, artist studios, and private dealers throughout the US and Europe. CNAA regularly visits major global art fairs and exhibitions including Art Basel, Art Basel Miami, Frieze, the Venice Biennale, and many others.