About
Founded by veteran Washington DC art dealer Cheryl Numark in 2007, Cheryl Numark Art Advisory (CNAA) is an art consulting firm that guides private and corporate clients in building meaningful fine art collections.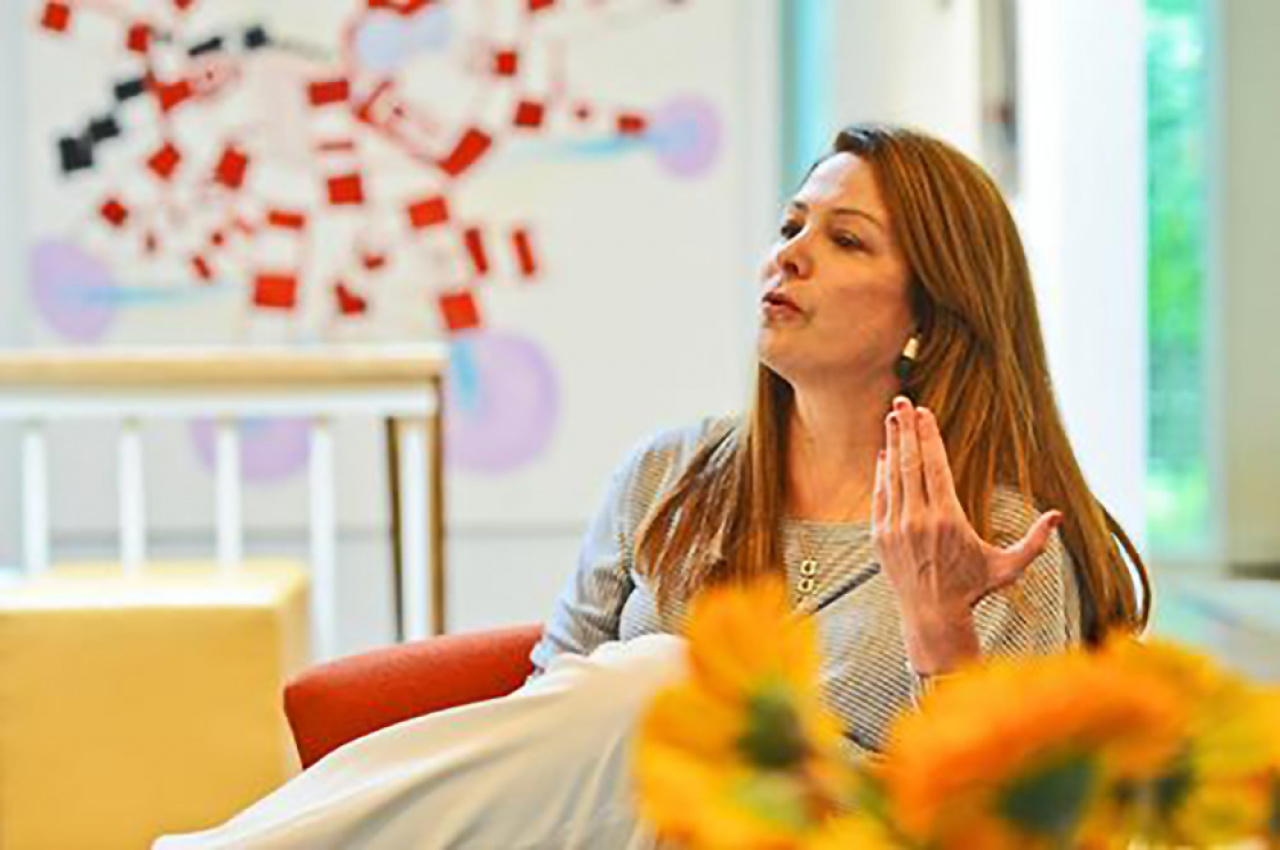 Drawing on her long career as a pioneering gallerist at the forefront of the Capital's art scene, Numark brings her knowledge and expertise in modern and contemporary art to support clients in all elements of the collecting or commissioning process as the founder of Cheryl Numark Art Advisory. For over twenty-five years, Numark and CNAA have helped numerous clients gain access to value-driven, museum-quality works to build significant, meaningful collections.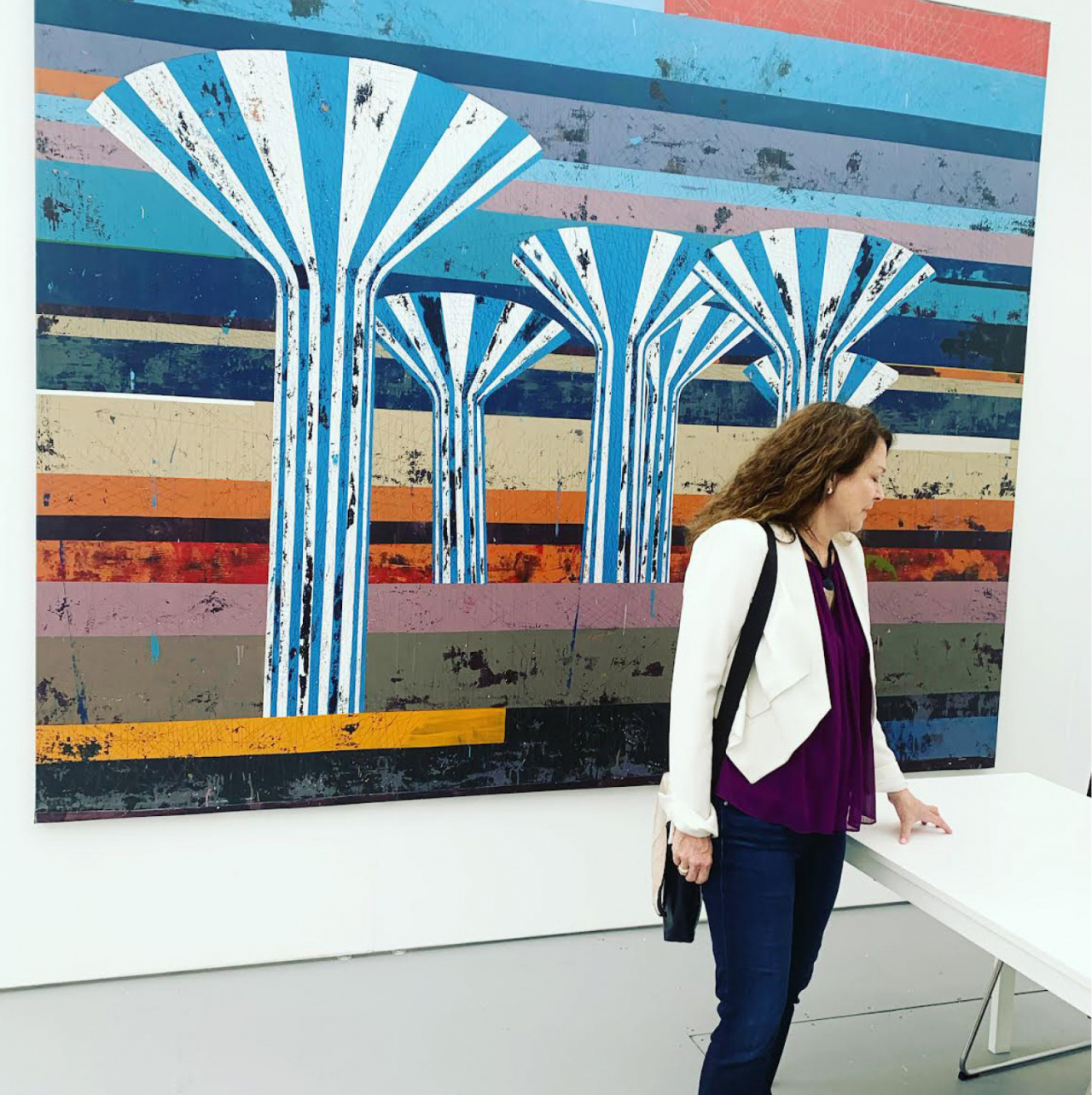 Whether advising individual collectors, corporations, architects, landscape architects, real estate professionals, or institutions, CNAA specializes in creating unique, custom approaches catered to individual client's needs. Projects range from sourcing an individual artwork to commissioning large-scale public art projects. CNAA is fully immersed in both the local and global art scenes and can facilitate visits to international exhibitions and fairs, as well as accompany collectors on gallery and studio visits. This tailored approach to navigating the art world provides clients with an insider's experience.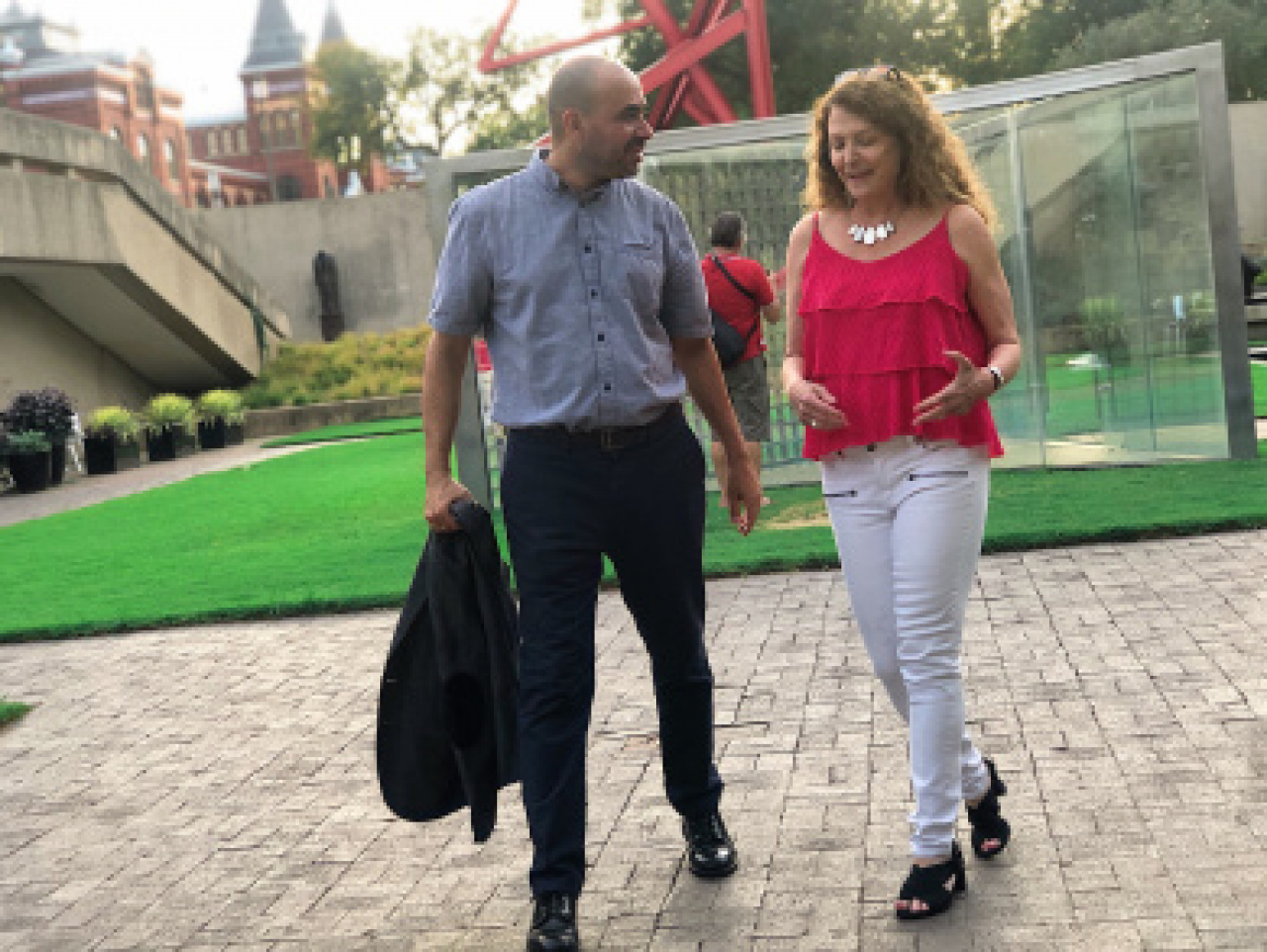 CNAA regularly advises clients interested in purchasing or selling artwork into the secondary market. Cheryl Numark herself is an attorney and accredited art appraiser, able to support clients throughout the entire selection, legal and contractual process of buying or selling fine art.
Since 1995 Cheryl Numark has built upon an invaluable body of knowledge and countless long-term relationships with prominent curators, artists and gallerists. These alliances, combined with our targeted research, professionalism, creativity, and dedication continue to produce exceptional results for our clients, in both the private and public sector.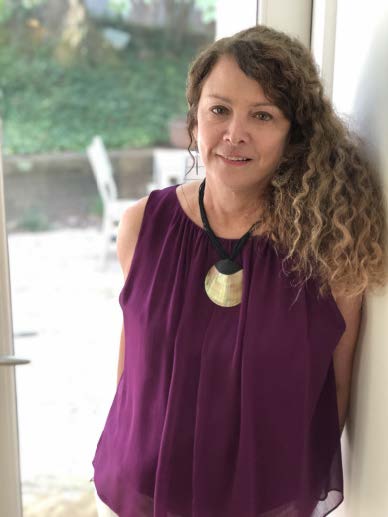 Cheryl Numark's career in art notably took hold during her tenure as owner and curator for Numark Gallery (1995-2007), the premier gallery in Washington DC for many years. During this period Numark represented and exhibited dozens of artists that would find great future success, including Michal Rovner, Tony Feher, Peter Halley, Tara Donovan, Sharon Louden, Terri Friedman, Zwelethu Mthethwa, Dan Steinhilber, and many others.
Shortly after closing her gallery, Numark launched the art advisory firm CNAA to work more closely with her clients - to share her enthusiasm and significant knowledge of the art world and to cultivate her clients' love of contemporary art and their particular perspectives. Cheryl brings her knowledge, discriminating eye, and flair for discovering new talent to each of the firm's projects.
A native Washingtonian, Numark studied English Literature and Art History at the University of Chicago where she was Editor-in-Chief of The Chicago Review, a prestigious contemporary literary magazine. Numark and her team first placed contemporary art on the cover of the literary magazine, a mainstay ever since. After college, she moved to New York to work for the art book publisher George Braziller and St. Martin's Press, and subsequently, attended the University of Pennsylvania Law School (J.D., '86). She then returned to DC where she practiced mass media and communications law for seven years.
Early on, Cheryl began collecting art, and quickly it became apparent that her passion was thinking about, looking at, and studying art. She became fully immersed in the art world - attending art fairs, exhibitions, and biennales around the globe. Traveling to the Venice Biennale, Documenta, Munster Sculpture Project, and others, Numark continuously absorbed as much information as possible - and continues to do so, traveling and observing alongside her clients. Her love and appreciation of contemporary art have been the backbone of her many ventures within the art world, and she enjoys cultivating this love within her clients. She encourages clients to keep looking at art, with a strong belief that 'the more you look, the more you learn."
Numark serves on the Collector's Council at the Hirshhorn Museum and is a member of The Tower Project at the National Gallery of Art. For over a decade, Numark was on the Board of Directors for CulturalDC, supporting its mission to "Make Space for Art" in the DC area.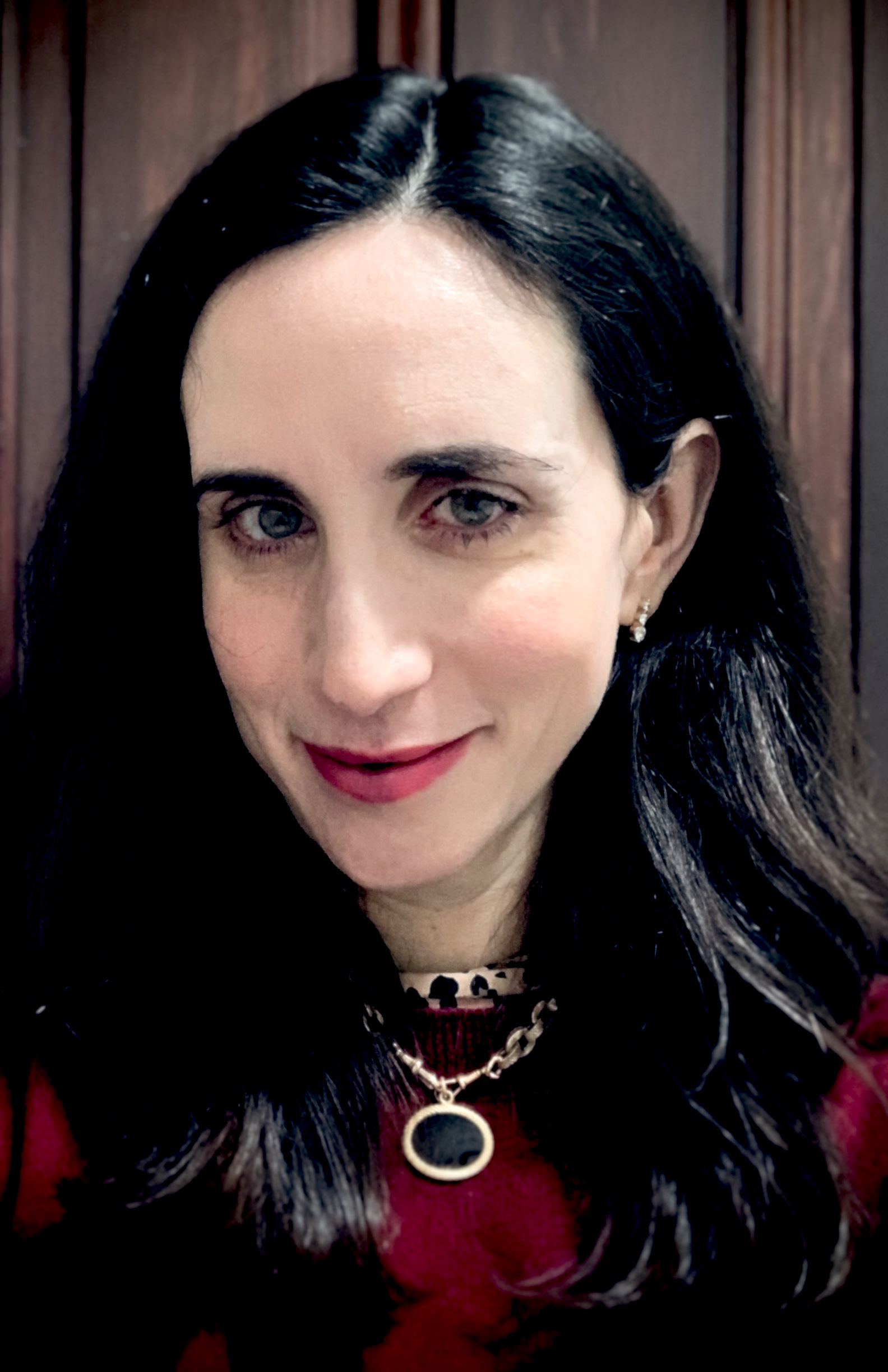 Charlotte Marra holds a Masters in Modern and Contemporary Art History, Theory and Criticism and a Masters in Art Administration and Policy from the School of the Art Institute of Chicago. She has over 15 years of experience working internationally in galleries and institutions around the world.
A native of Baltimore, Charlotte attended New York University during which she began assisting the Editors at Parkett Publishers, New York. After completing graduate school in 2009 she became the Director of Rhona Hoffman Gallery, Chicago and in 2013 she relocated to London to become the Director of Alison Jacques Gallery. At these posts she liaised with institutions, artists, and private clients while curating gallery exhibitions and organizing exhibitions at art fairs such as Art Basel, Art Basel Miami, Frieze London and Frieze New York. Most recently, she lead the Artist Editions program at London's Studio Voltaire, a leading not-for-profit institution which focuses on supporting emerging and underrepresented artists.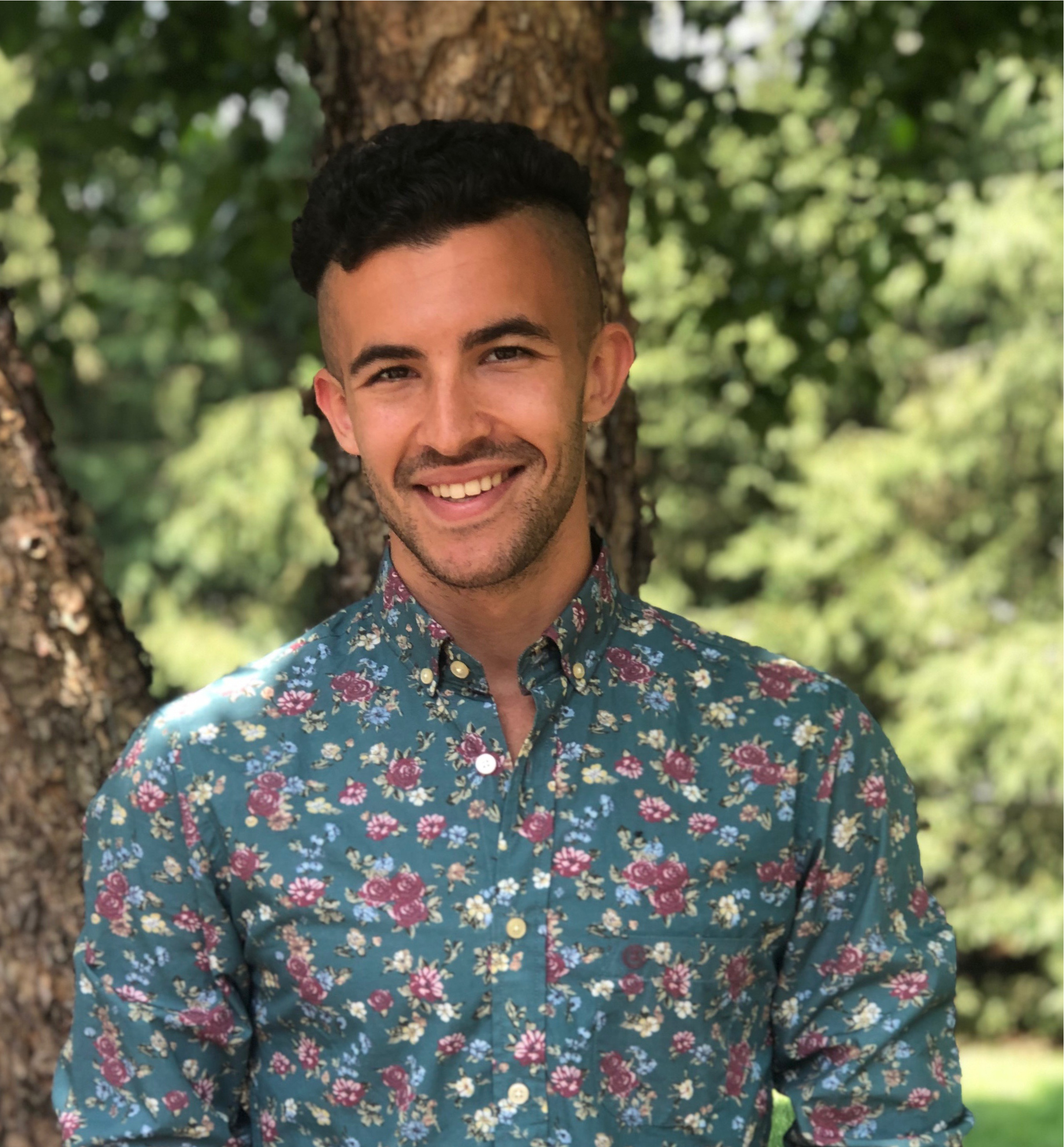 Benjamin Feder currently serves as the Assistant to the Director of CNAA having joined the firm in April 2021. Previously, Benjamin worked as the Executive Assistant for a prominent Maryland-based art collector, as a Gallery Supervisor at the American University Museum in Washington DC, and as a Gallery Assistant at the Marc Strauss Gallery in New York City.


Benjamin is an honors graduate of American University, holding Bachelor of Arts and Master of Arts degrees in Art History with a focus on Humanism and the Italian Renaissance.

Benjamin's pro bono work includes serving as the Art Director for BleakHouse Publishing, an independent not-for-profit press dedicated to social justice and prison reform. In his spare time Benjamin enjoys sculpting, cooking and exploring the DC area's many museums.