About
Founded by veteran Washington DC art dealer Cheryl Numark in 2007, Cheryl Numark Art Advisory (CNAA) is an art consulting firm that guides private and corporate clients in building meaningful fine art collections. Drawing on her long career as a pioneering gallerist in the capital's art scene, Numark brings her expertise in modern and contemporary art to support clients in all elements of the collecting process.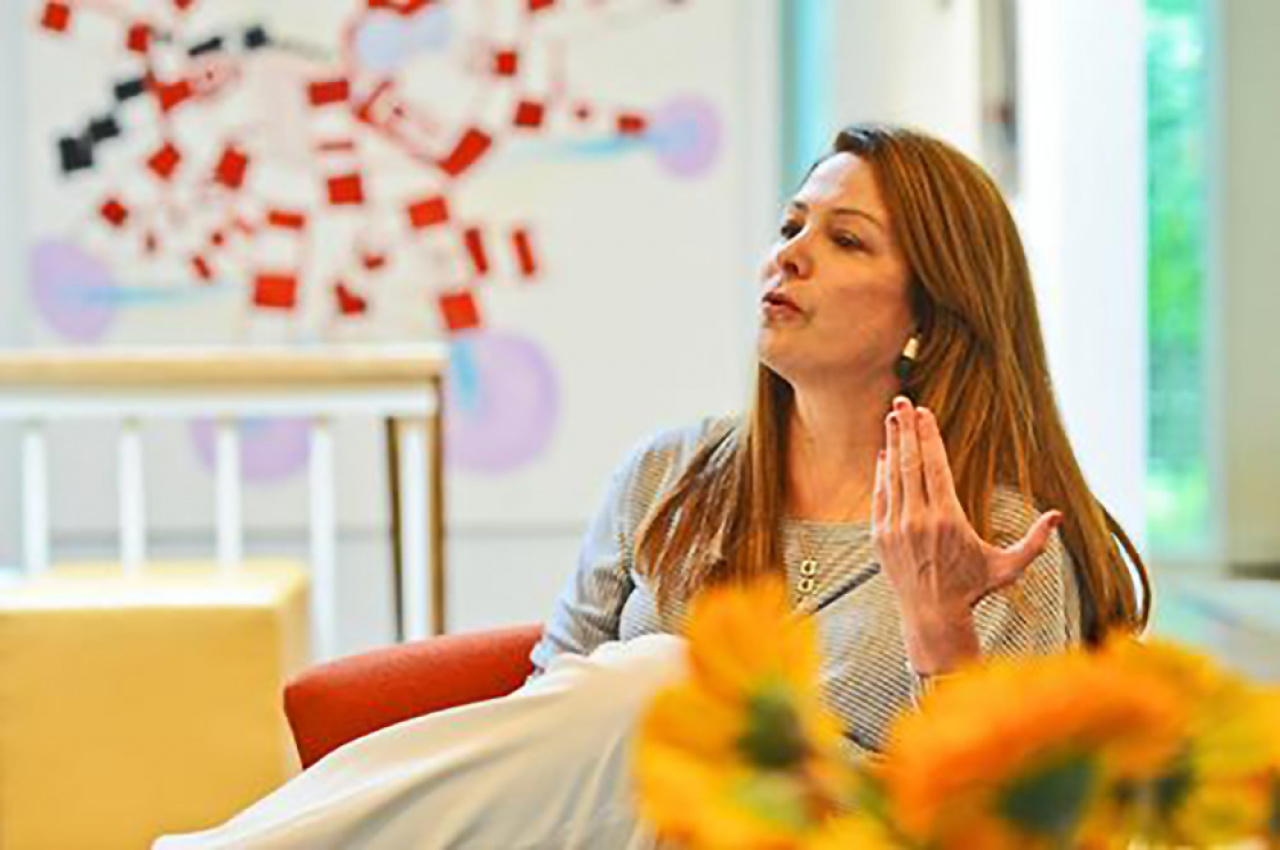 Numark understands that collecting fine art is a personal pursuit. Channeling her wide range of contacts developed over the course of over 25 years in the art world, Numark is aware of the vast spectrum of choices available and takes immense pleasure in navigating the art world on behalf of her clients to find the best solutions for their projects.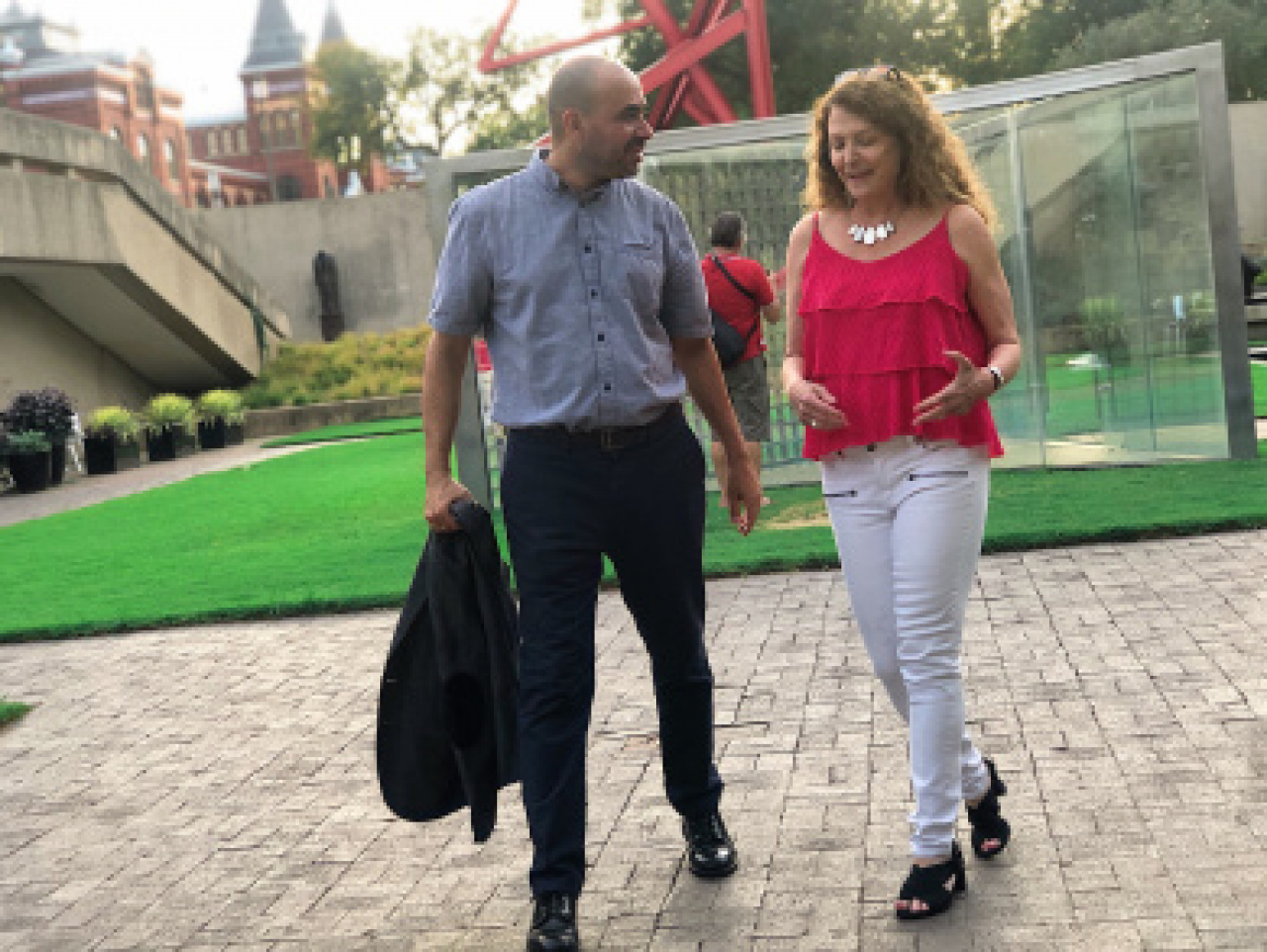 Fully immersed in the local and international art scenes, Numark can be found viewing exhibitions around the world. Regular trips to the Venice Biennale, Frieze London, Art Basel Miami among others remain vital parts of her research and provide an insider's experience for her clients. Closer to home, Numark accompanies her clients to artist's studios and galleries in Washington DC, New York, Chicago and Los Angeles.
From the time she opened her gallery in 1995, Numark has had a flair for introducing new exciting voices to even the most seasoned collectors and identifying that perfect art work to complete the spaces of her corporate, institutional and residential clients. Capitalizing on her relationships with auction houses and galleries, Numark helps her clients gain access to museum-quality works of art that might otherwise be difficult to find and ensures wise, value-driven acquisitions.
Numark regularly advises clients who are selling art work into the secondary market. With her experience in the art world and background as a lawyer (JD, University of Pennsylvania) and art appraiser, Cheryl is able to support her clients throughout the entire selection, legal and contractual process of buying or selling fine art. Over the last 25 years, Numark has helped many clients—institutional and private—build and realize their dream collections with the utmost care, professionalism and discretion.