Bios
Cheryl Numark, Founder/Director
Cheryl Numark's career in art notably took hold during her tenure as owner and curator for Numark Gallery (1995-2007), the premier gallery in Washington DC for many years. It was during this period that Numark represented dozens of artists that would go on to find great success, including Nikki Lee, Michal Rovner, Tony Feher, Dan Steinhilber, and many others.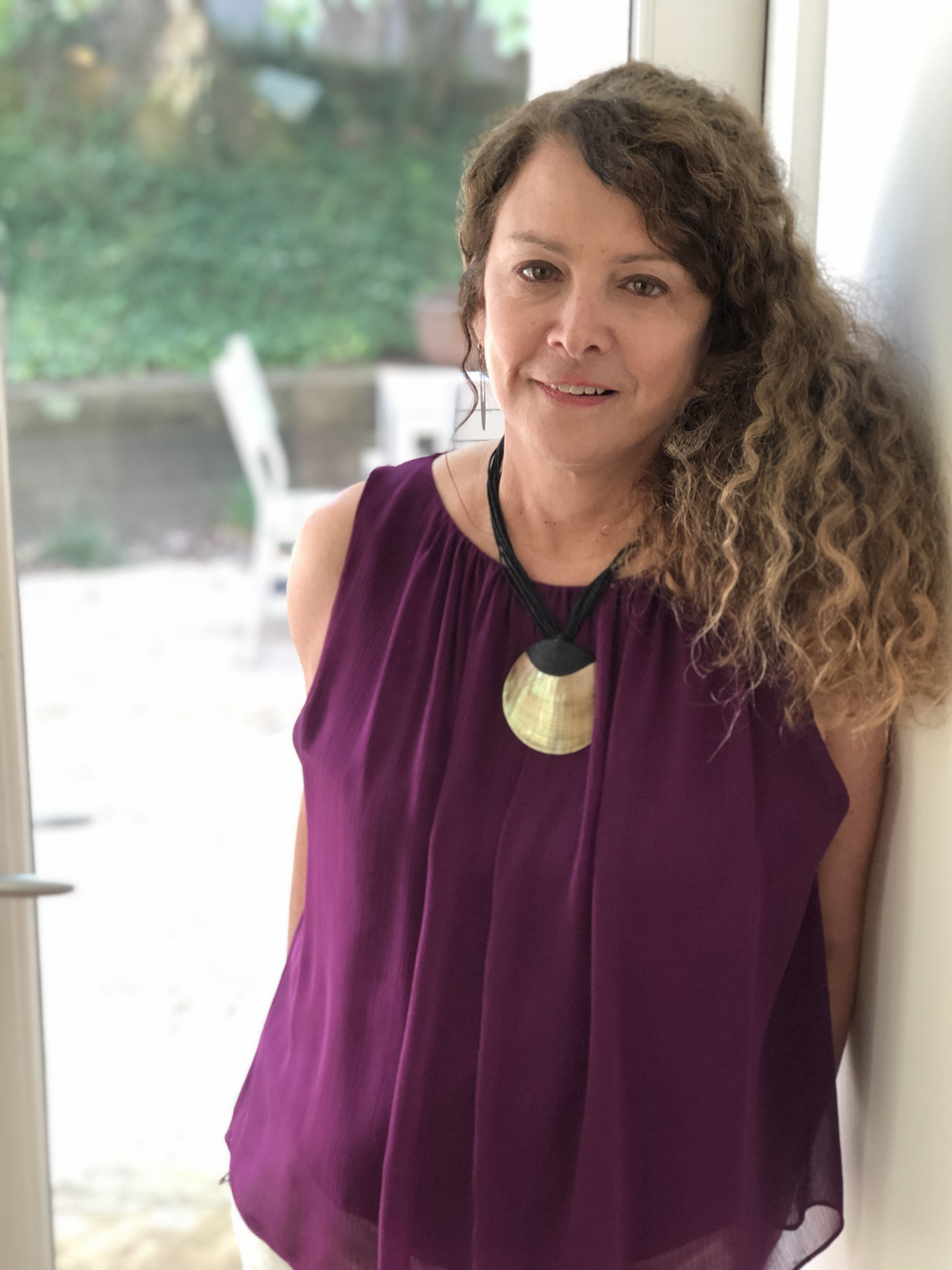 Shortly after closing her gallery, in 2008, Numark launched the art advisory firm CNAA in order to work more closely with her clients and share her enthusiasm and knowledge of the contemporary art world writ large. Having worked with families over many years to build museum-quality collections to collaborating with institutions, corporations, individuals, architects and designers on their design projects, Numark brings her passion for her work and discriminating eye to each project.
A native Washingtonian, Numark studied English Literature and Art History at the University of Chicago where she was Editor-in-Chief of The Chicago Review, a prestigious contemporary literary magazine. It was Numark and her team who put contemporary art on the cover of the literary magazine, a mainstay ever since. After college, she moved to NY to work for the art book publisher George Braziller and St. Martin's Press, and subsequently, attended the University of Pennsylvania Law School (J.D., '86). She then returned to DC where she practiced mass media and communications law for seven years.
Throughout this time she had begun collecting art, and quickly it became apparent that her passion for thinking about, looking at and studying art was a talent that could not be ignored. She became fully immersed into the art world attending art fairs, exhibitions and biennales around the globe. Traveling to the Venice Biennale, Documenta, Munster Sculpture Project and others, she continuously absorbed as much information as possible. Numark cultivates in her clients her love of contemporary art, which has been the backbone of her many ventures in the art world. To this day, she implores her clients to keep looking at art, "the more you look, the more you learn."
Numark currently serves on the Collector's Council at the Hirshhorn Museum and is a member of The Tower Project at the National Gallery of Art. For over a decade, Numark was on the Board of Directors for CulturalDC, supporting its mission to "Make Space for Art" in the DC area.